Built with Citybikes
We started with an Android app, then we created our API. There's now an app for each and every platform out there, all of that without having to code a single line, poof! To us, this is the true meaning of "open data". Give data, get apps, freedom of choice.
Anyway... we provide bike sharing data to apps and research projects, including some popular ones. These are some of them.
cmdbikes
Have you ever thought "Damn! I wish I could check the status of my local bike sharing system on a terminal"?
Well, now with cmdbikes you can!
View project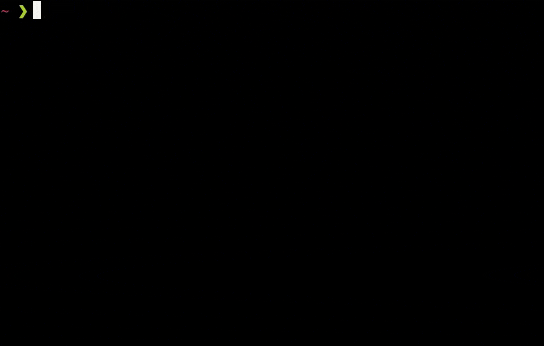 Say hello to Moovit, your free, local transit planner, featuring live arrival & departure times, updated line schedules, local station maps, service alerts and advisories that affect your trip, all with help from your community of other riders!
Citybikes has helped Moovit add realtime bike sharing transport data to their service.
View project

Reinventing the transport app, built for commuters and their daily needs. One single app for all the different use cases and challenges of city life.
Citymapper uses Citybikes for bike share feeds where no open-data option is available.
View project